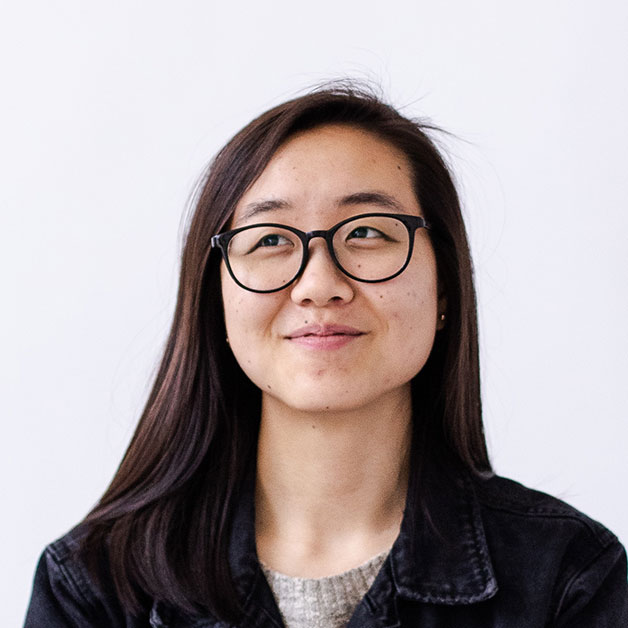 Cloe Marena
Owner of Building Co.
"When we first met the Al Rashidoon team we knew we had found what we needed: a group of young, enthusiastic, sensitive designers. And also as we soon found talented and efficient. But what impressed us the most was their ability to listen to our story, who we were and what we had in mind for the condo we had just acquired by the sea. The rest was creativity, talent and hard work with a superb final result ."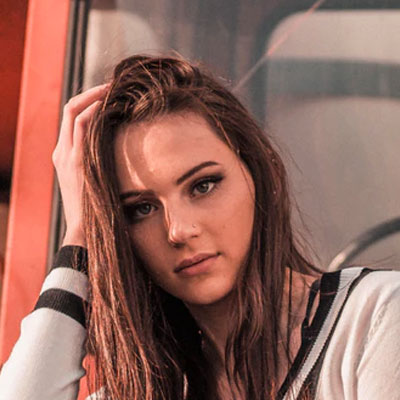 Nathalie Channie
Owner of Building Co.
"Al Rashidoon has a great team, friendly relation, they designed the ideal house for my needs. It is a fantastic project, we are very happy! They were originally recommended to us by a friend and now we recommend them."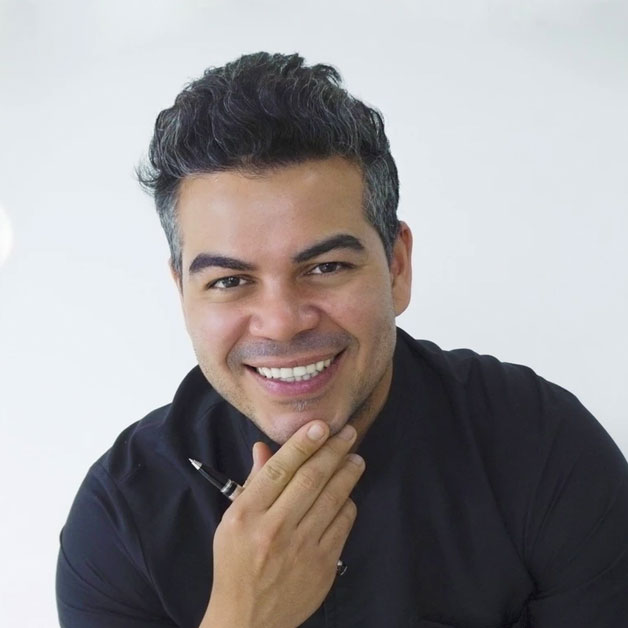 Will Turner
Owner of Building Co.
"Al Rashidoon has a very talented team of professionals, they work very well as a team, they complement each other, and you can sense that they work with passion and always with our best interests in mind. They were very conscious when selecting materials, pricing, recommending vendors, and negotiating on our behalf. "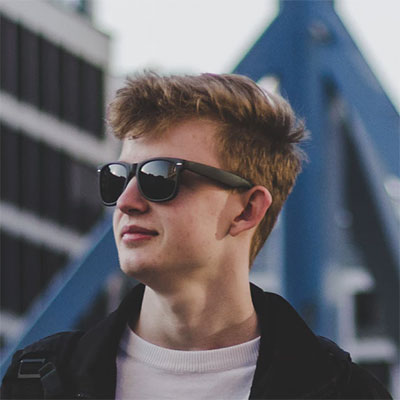 Nicolas Stainer
Owner of Building Co.
"After having shared with Al Rashidoon a little over a year, of ups and downs, designs, decisions and proposals…we can truly say that our home is a reflection of us, of our family dynamics and our kids personalities. DKOR offered us nothing less than a total transformation and organization of our day to day lives."